Founded in March 2020, Mother Tongue Twisters (MTT) is a platform for content and conversations on languages, translation and poetry. If you are looking for contemporary poetry for young readers in diverse Indian languages, you are in the right place.
MTT also seeks to create conversations and highlight the work of translators through its digital initiative #TranslationThursdays.
Hear from the Community
Here's to my young friend and mentee, Mohini Gupta who started Mother Tongue Twisters and whose work I feel a personal interest and investment in. It's been a place for many wonderful conversations. I've enjoyed my own session with her on Translation Thursdays. She has expanded the breadth of this platform and I'm looking forward to seeing where it goes. I particularly hope in the future it will look at translation into Indian languages other than English.
Sampurna Chattarji
Poet, Novelist, Translator
Mother Tongue Twisters is an exciting forum to introduce and discuss the importance, relevance and the richness of languages and literary traditions beyond English. It is of special significance that the forum took shape in India, which is one of the richest parts of the world in its diversity of languages and literatures. It is also thrilling to see the variety of topics covered in the talks over the past year which range from bringing the Welsh language back from the brink of extinction to the Hindi translations of Ibsen. We are just reminded how much languages and their literatures contribute to an ever deeper human experience.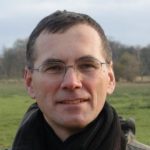 Imre Bangha
Associate Professor of Hindi, University of Oxford
Mohini Gupta is the inspiration, architect and gentle driving force behind MTT. As she once said, 'in an increasingly polarized and divisive world, cross-cultural understanding can be a blessing'. More than a blessing, I think it's essential, and language is so often where it begins, whether between countries or within them. My contact with Mother Tongue Twisters has been through the wonderful Translation Thursdays through which connections across continents are made. Maureen Freely called her talk about translating the Turkish writer Orhan Pamuk "Opening Locked Gates" and that's exactly what translation does. A favourite Translation Thursday for me was Madhav Ajjampur on the Kannada poet D. R. Bendre. I look forward to learning about many more poets and writers in many languages and to counting the undoubted blessings of translation as presented through Mother Tongue Twisters.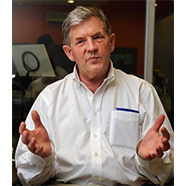 Richard Alford
Former Secretary, Charles Wallace India Trust
It's a very rare achievement to have created a space for children who can access material in their mother tongue across the subcontinent and of course can have access to the translations of those resources as well. So kudos to Mother Tongue Twisters, especially Mohini, who is behind this initiative.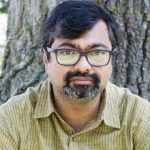 Subhro Bandopadhyay
Poet and Translator
I used to wait for Thursdays to follow Mohini's Translation Thursdays and all those discussions on languages, on words, on nuances of words and cultural boundaries, how languages cross over. It was quite a journey and it really included some very interesting twists and turns. My favourite was the one on Asterix and Obelix, which was brilliant in a very different way.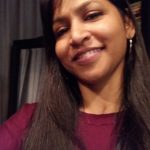 Prasanna Bhushi
Occasional Editor, Writer, Librarian
I think if you're born in a place like India, you're born confused, you're born within and in between a lot of languages and that's bound to facilitate a kind of confusion and there might be times when it may come off as conflict. But I think initiatives like MTT and people like Mohini allow for the conversion of this conflict into a wonderful conversation and that's always fruitful.
Utsa Bose
Graduate Student, University of Oxford
I was invited by Mohini last year to attend the first session of MTT. We were a bunch of translators and would-be translators, and it was great fun thrashing out issues and problems and talking about the processes of translation, over the course of last year. MTT developed a nice little literary community, we just grew and grew actually with each successive episode of translators coming in from the subcontinent regionally and also globally. I think I mostly appreciated the intimacy that MTT generated, how we were able to pose questions directly to translators, we were able to just talk to them one-on-one sometimes. I think that's what I really enjoyed the most.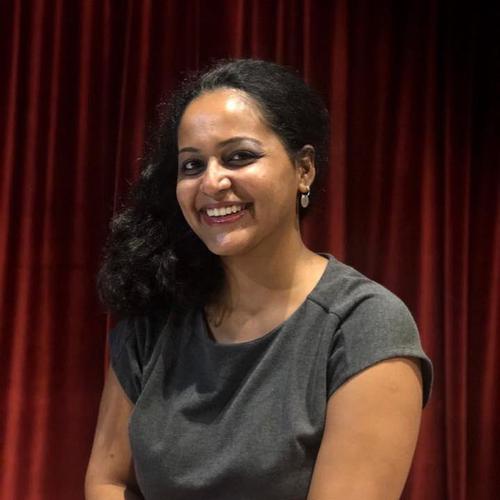 Pallavi Narayan
Academic, Writer, Translator
As a translator and translation study scholar I congratulate Mohini for making Mother Tongue Twisters a success. I have watched some of the interviews she has conducted with the best known translators and translation studies scholars across the world. It was really commendable.
Shashi Kumar
PhD Scholar, University of Alberta, Canada
We often underestimate the power of languages, the power of words, and language has been used as a tool to subjugate and liberate people across cultures. MTT is doing a brilliant job in preserving these languages and the fact that Mohini was able to turn her passion for language, translation and poetry into something tangible, into a meaningful platform and into building a community that is equally passionate about languages, and the love for languages is what makes Mother Tongue Twisters so special.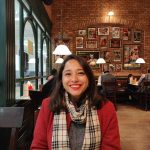 Aditi Prabhu
Vedica Scholar, New Delhi
Mother Tongue Twisters has been the most calming and grounding influence in the world of languages for me. I am incredibly thankful that this platform has existed and it's been such a wonderful source of intellectual stimulation revisiting and rediscovering the beauty of languages. It's been an important reminder that the beauty of words and the beauty of putting one's thoughts into words is not something to be restricted by borders. It's supposed to be cherished across them and I will always look forward to wonderful sessions with Mohini and with the fabulous people that participate in such sessions.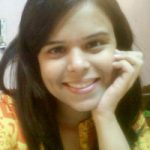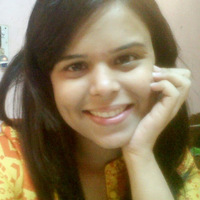 Vidushi Bhalla
Vedica Scholar, New Delhi
Mother Tongue Twisters appeared just at the right time creating a platform for us to come together to share our ideas about things that are really important to us: Languages, translation, the creative sector. I certainly benefited as somebody who presented at Translation Thursdays, but also as somebody who attended many many sessions so thank you very much.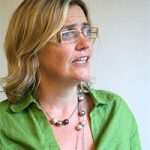 Elin Haf Gruffydd Jones
Director, Centre for Advanced Welsh and Celtic Studies, Wales
Subscribe to MTT Events & Updates